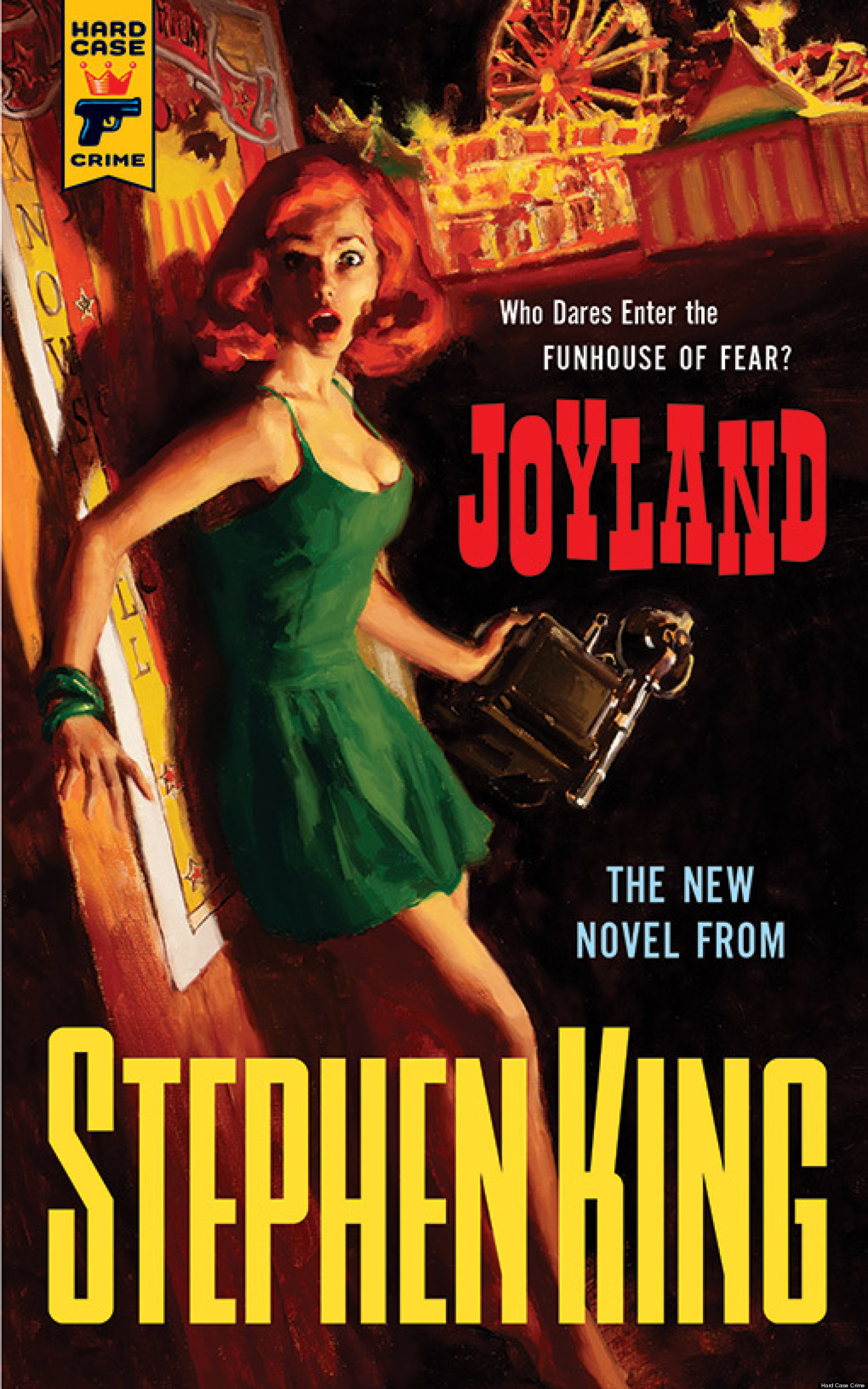 I hated everything about this book, but then all at once, I loved it. I think that the only reason that I loved it was that it took place in the 70's. I naturally love any book that takes place between, say, 1930 and 1985. The reasons that I hated this book were 2 very strong reasons. #1 I hated the main character. Like PLZ stop talking about your ex-girlfriend. She doesn't like you anymore and she's a bitch so cease the mooing. It's annoying and you're a 21 year old boy not a 12 year old girl. Grow some damn balls. Then he's going on and on about how the love interest is so beatiful. Blah Blah Blah. I'm bored. And I also need zero details about you losing your virginity, especially if you're going to talk about it like it's a damn flower. #2 Stephen King is the king of detail.
Let me examine the dramatic structure:
Exposition- Perfect. He nailed this. Other than introducing the main character, Devin, because I just hate him.
Rising Action- I really have hope for this book. You're setting up a real nice climax there, Stephen.
Climax: IS THIS A CROSS BETWEEN GOOSEBUMPS AND A LIFETIME MOVIE?
Falling Action: bored. lame. stupid
Dénouement: Thanks for making me sad, dude.